PERFECTLY ENGINEERED FOR LONG-TERM SUCCESS.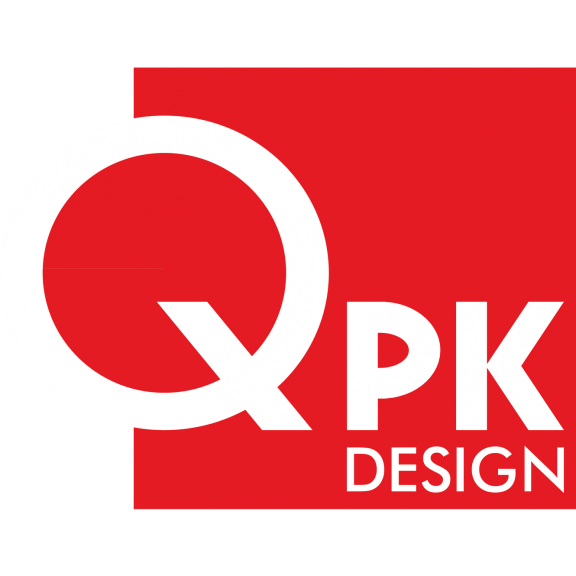 Challenge
QPK Design was struggling with a lack of service and support from a national telecom provider as dropped calls, phone static, and unreliable internet was affecting their communication with their clients.  
Solution
Business Simple - A phone and internet bundle powered by a local fiber-optic network to eliminate QPK's phone & internet problems and consistently connect them with their customers backed by superior services & support. 
Results
QPK is now able to stay connected with their customers and create long-lasting business relationships. Northland's dependability has created a sense of stability at QPK and has enabled them to grow. A customized plan was developed; reducing their costs and allowed them to cut out services they didn't want or need.