HIGHLY RELIABLE. ALARMINGLY SIMPLE.
REM FIRE SYSTEMS CASE STUDY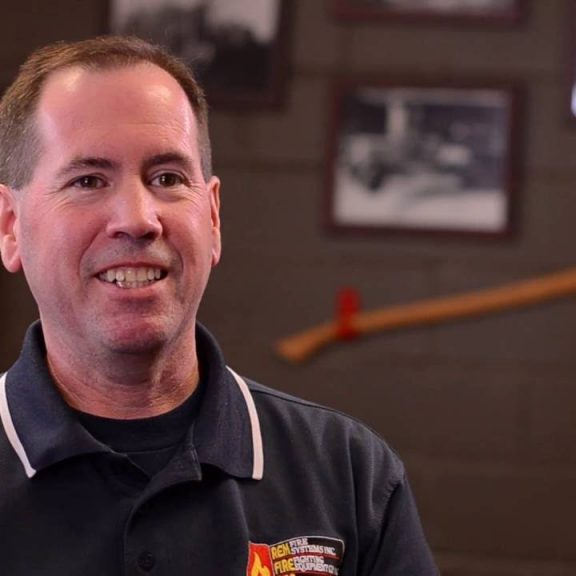 Challenge
Field technicians were unable to generate electronic reports in the field, because the internet was so slow and unreliable, making it impossible to connect wirelessly back to the office or transmit data. Techs were having to document reports by hand and then document electronically once they were back inside the office. On top of that, their phone lines were scratchy and noisy, they were copper lines that were no longer being maintained. REM needed a permanent switch for both problems.
Solution
Business Simple solved both of REM's problems through Northland's robust fiber optic network, technology, and commitment to success.
Results
By making the switch to Northland, REM Fire Systems were now able to complete their reports in the field and digitally transmit them back to the office, creating efficiency, eliminating redundancy and data entry errors.